Here you can read about our various local grass-roots campaigns to realize Podrska's vision of self-empowerment and compassion for human and non-human animals.
We are grateful for our precious volunteers.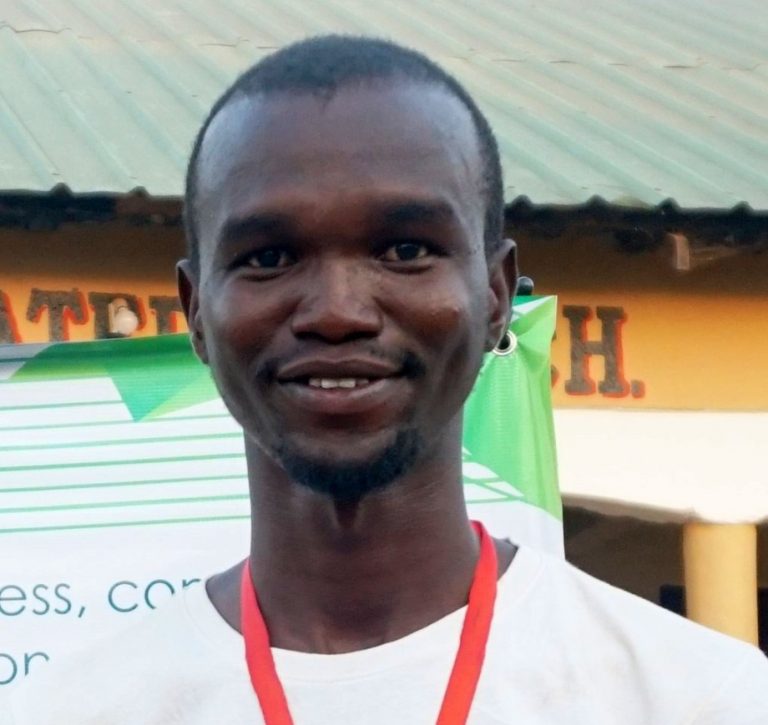 I am a social activist, volunteer, and advocate for sustainable development goals such as food security and wellbeing. I choose to be an advocate for animals through the Podrska Foundation. Based on my personal experience, I feel humans have done enough injustice to non human animals. And, because they cannot speak, I choose to speak for them and, hence, I chose to become a vegan.
Animals are too kind to humans and I think they deserve the same kindness. I feel that about all non-human animals including chickens and other birds. I was once addicted to meat, but I am not anymore! I don't want my grandchildren to pay the price for the extinction or exploitation of animals that we didn't protect as our ancestors did in their lives.
Every life matters.
Together with the Podrska Foundation, I believe we can reach the global goals of ensuring rights for animals and increasing the number of vegans worldwide.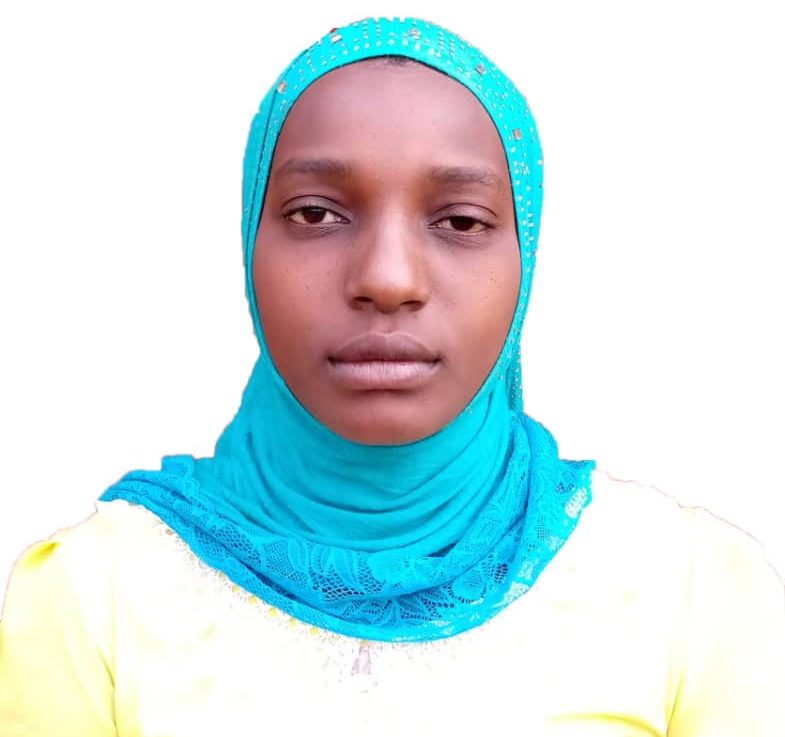 It was in 2008 when the war broke out during the election time in Kenya. When two political parties clashed violently I had to evacuate the area where I was living. Separated from my family, I fled to Uganda where the humanitarian groups like Red Cross and Save the Children supported me in many ways. They offered me food, shelter and eventually helped me reunite my family. After my studies I volunteered for different organizations like War Child Canada, Transcultural Psychosocial Organization, and the Danish Refugee Council. I now volunteer for the Podrska Foundation.
I perform free humanitarian services as they were offered to me when I was a refugee and they enabled me to become the person I am today. And, I am also proud to be a vegan because of the knowledge about the health and ethical benefits of a plant-based lifestyle that I have received from the Podrska Foundation. I came to realize that most infectious diseases like HIV, Ebola, and, more recently, Covid-19 originated from the brutal handling, slaughter and consumption of animals such as bats, chimpanzees and gorillas. I tell my friends and people out there to join me and become vegan and protect themselves from some of these diseases.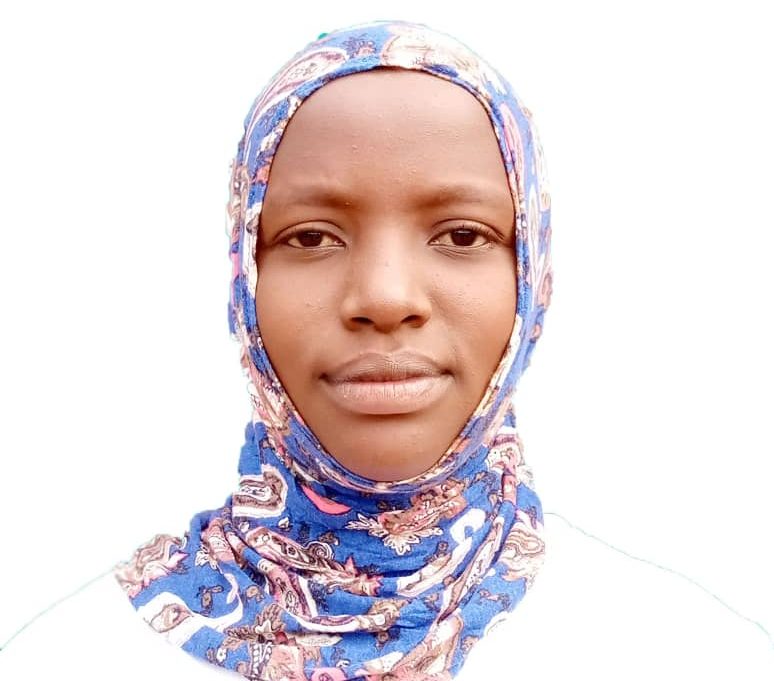 It was 2008 when there was intertribal conflict between two parties in our country Kenya. I fled the trouble. I fled people being killed and then had to move to Uganda and thus reached the Kryadongo refugee settlement in search of an elusive peace. My mother and I fled to an area where humanitarian organizations supported us in many ways like providing us with land, shelter, medication, and, not to forget, education. After some years I started working as a volunteer with humanitarian organizations like ACF, YWPDI, and War Child before I came to know about the Podrska Foundation. I work with humanitarian organizations because of the help which was given to us and I still appreciate the services offered to us. I choose to be vegan after learning about the health benefits of a plant-based diet from the Podrska Foundation. And that is when I came to understand that some diseases come from animal products such as bushmeat.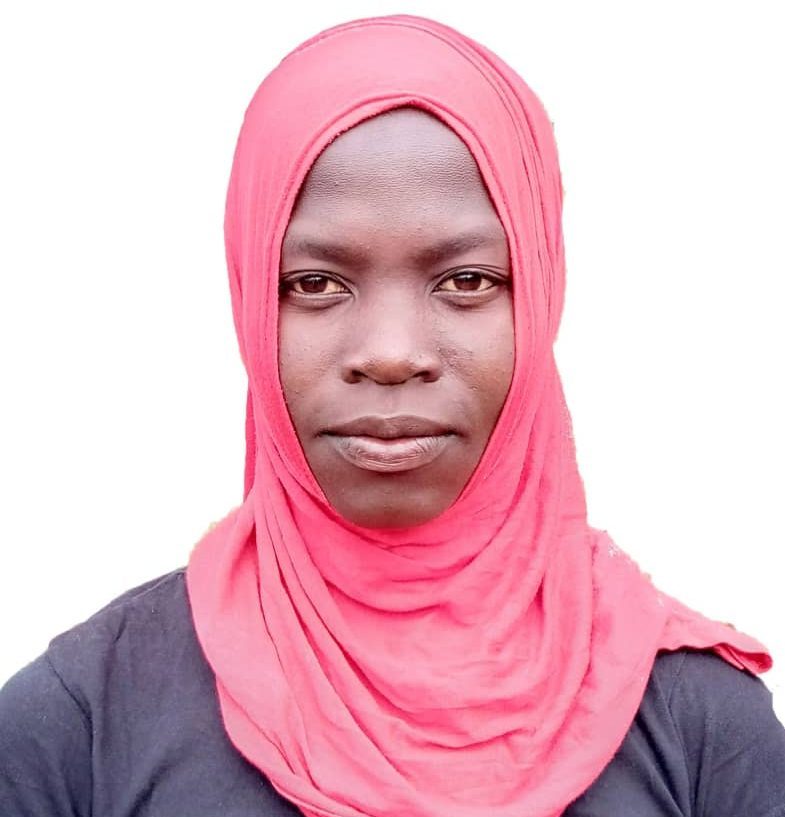 It was 2014 when I left my country of origin (South Sudan) and came to Uganda with the title of "refugee." The Government of Uganda allowed me to settle in the Kiryandongo camp where I was given humanitarian help by different organizations like Refugee Law Project and Inter Aid Uganda. I was excited and pleased with the work that they undertook for refugees like me. And, I benefited from the education, shelter, medication and food that they offered. As I started volunteering for the Podrska Foundation, I learned about veganism and I decided to embrace it because it is cheaper and more healthy: a well-planned vegan dies can strengthen immunity against diseases like Covid-19.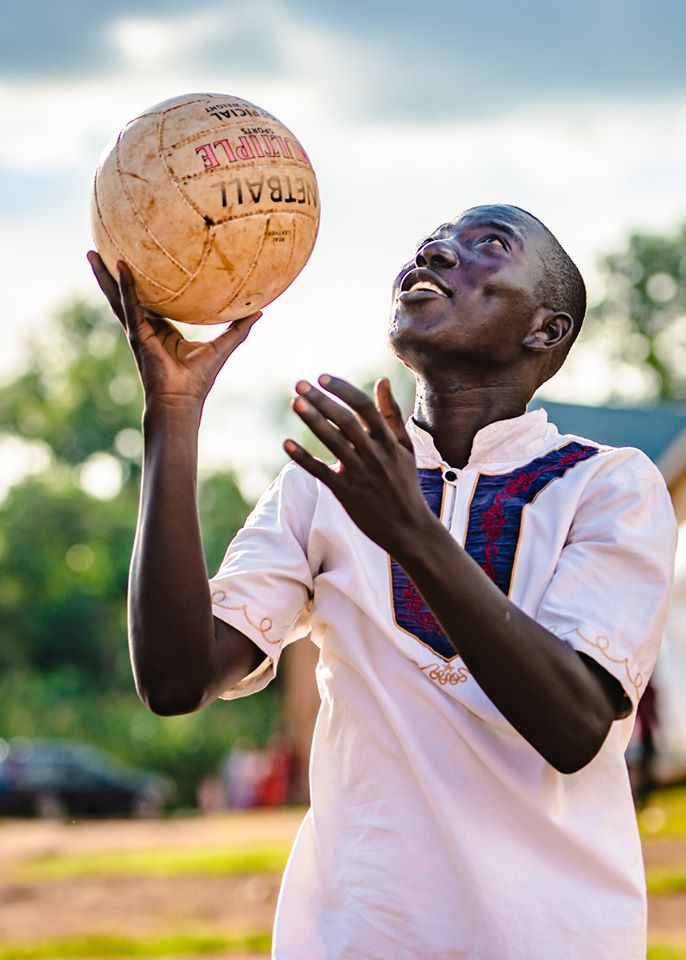 I volunteer as the Program Coordinator. The Podrska Foundation is a promising organization that provides a leveled ground for professional growth, networking and impacting vulnerable lives. I have previously worked with a series of underprivileged communities under One Health Central and Eastern Africa as a fellow in areas of Kololo and Kasese, conducted research under Kampala Capital City Authority focusing on Kawempe division which consists of several slums. My goal was to evaluate the performance of the authorities and to recommend areas of improvement to improve the lives of impoverished people. I have also worked with the Makerere University Student's Guild as Academic Affairs Minister and Guild Representative Councillor respectively to effectively represent and ensure general improvement of social and academic wellbeing of fellow students while pursuing my studies. Moreso, my internship training with Citizens Platform for Democracy and Accountability, inspired me to always strive to advocate for equitable service delivery in order to transform society. I am thus very passionate about leadership, research and advocacy which the Podrska Foundation offers. As a social scientist, it's my honor to take part in day-to-day programs of the foundation to ensure that all children's rights are respected, that all attend & complete school, and that vulnerable mothers are supported. I also ensure that there is advocacy for non-human animals.
Daniel Turbert is based in North Carolina. He is an award winning filmmaker and photographer. He is the founder of The Sentient Project.

Daniel has worked with animal sanctuaries around the world using his photography to help with campaigns, raising awareness, and fundraising efforts.  
The Sentient Project was started in 2017, to share compassionate perspectives through  photography to promote greater awareness for both human rights and for the animals. From civil rights demonstrations to showing the kindness and compassion of animal sanctuaries, the Project has focused on using photography to help remind the world that all beings are sentient and deserve the utmost respect.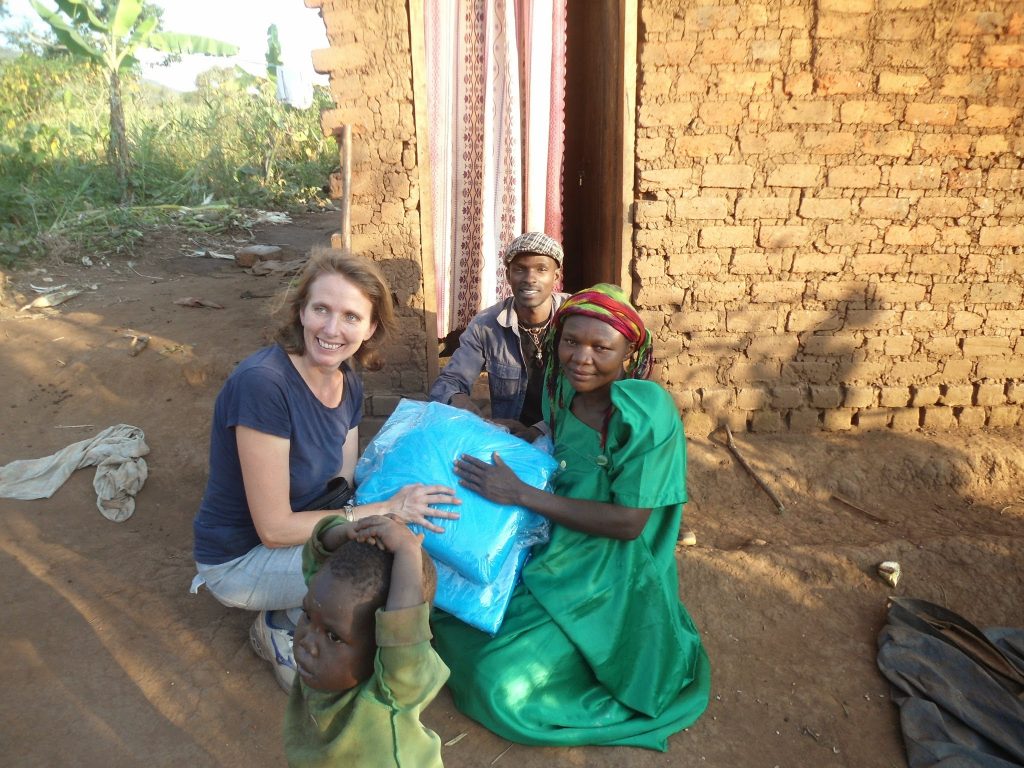 Having spent time in Uganda in 2014 as a volunteer for a small charity and subsequently supported them with internet administration and fundraising I have seen first hand the benefit of impoverished communities receiving support from grass roots organisations. However being an animal lover and vegan since 2013 I was pleasantly surprised to discover the Podrska Foundation in 2019 and learn that by supporting the most vulnerable in society their help also extends to non humans.
I believe that until we treat all sentient beings with compassion and are sensitive to the environment we can not truly be called human 'kind'. Currently I am fortunate to live 'off-the-grid', close to nature, growing organic vegetables with my husband and 20 'rescued' cat friends which gives me time to be a part time volunteer for Podrska. I value the opportunity to support and learn from others whose life values resonate with my own.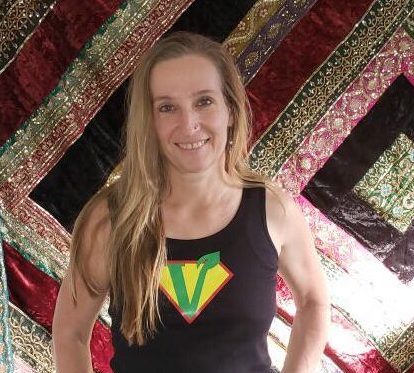 I became a vegetarian at the age of six when I saw a documentary about a slaughterhouse on TV. I had a lot of fights with my parents because of my new vegetarian diet. But my willpower has always been strong.
In my 30s I moved with my own horse to a vegetarian farm with sheep, goats, chicken, other horses, cats and dogs. I wanted to fulfill my dream of living in peace with farm animals while using their milk and wool in a 'human' way. I learned how to milk animals and felt great as a farmer in the beginning but after a few seasons I realized that we always had one problem in spring and another one in autumn.
In spring we had to separate the mother sheep and goats from their babies or else they would drink all the milk. The babies cried the whole day for their mother and the mother was devastated that her babies were taken away and also bleated for many days.
Their cries filled me with pain as I realized that my drinking their milk is responsible for that.
In autumn we had to get rid of the grown ups and male sheep and goats as the male animals are always considered as useless in the dairy industry. Nevertheless we didn't want to sell them for slaughter but it was very difficult to find a place where they could just live.
After a few years I realized that my demand for their milk caused a lot of suffering to them and that vegetarianism does not help farm animals at all and even is the cause for their suffering. As a result of this realization, I gradually reduced my consumption of all animal products. In 2010, I became fully vegan.
I grew into an animal rights activist, a speaker in India and Austria in schools and organizations, a vegan writer (my book is not yet finished), YouTuber, volunteer in vegan farm animal sanctuaries in India, Austria and California.
I found Dash and his organization in 2019 trough another organization in Uganda. As a professional Multi-Media-Designer it is easy for me to help NGOs by making websites for them. I made the Podrska Website. I am very happy to support Podrska and Dash with their wonderful work.
I am married with Arvind Thomas, who also volunteers for Podrska. We are based in Los Angeles in California.
I am also the founder of VeganParadise, a vegan online directory for vegan businesses, farm animal sanctuaries, accommodations and much more.
https: veganparadise.org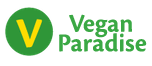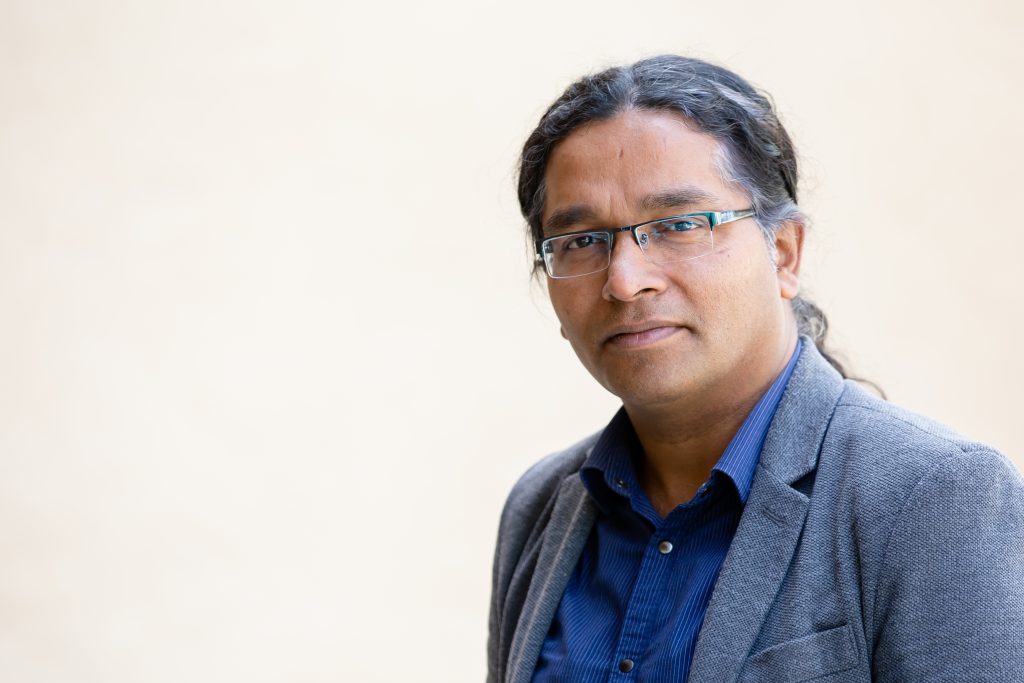 I teach English literature at the University of California at Los Angeles (UCLA). I received my PhD in English and Medieval Studies at Fordham University (New York) and taught as a full-time lecturer at Yale University (2011-2013) before I joined UCLA.
As a long-time ethical vegan advocate for non-human animals (esp. farm animals), I have been exploring animal ethics from the perspectives of the sciences and humanities. I teach a course called "The Silence of the Lamb" that explores among other things our relational obligations to non-human animals that many of us within both the humanities and the sciences tend to treat as "property" rather than as "persons." It is in connection with this course that I got interested in Podrska, and have been offering educational advice to Dash and those volunteering for Podrska. On weekends, I also edit the content of Podrska's website.