Advocating for Human and Nonhuman Lives in Uganda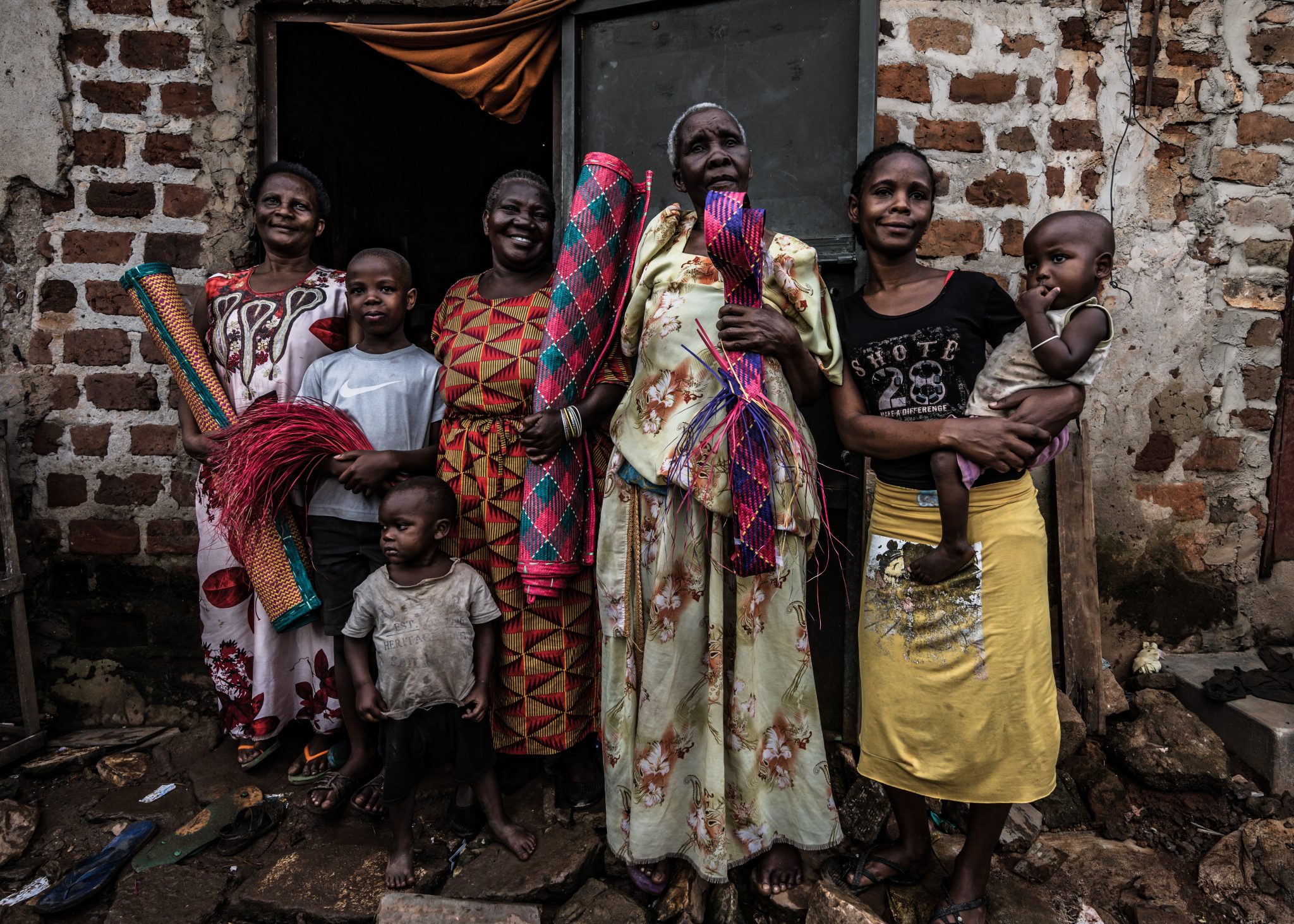 Kevina weaves mats to support her family,
although she is already in her 80s.
At the Podrska Foundation, we are committed to promoting an ethics of care for both human and non-human lives. Our local programs are designed to address the needs of impoverished orphans, children, youth, and single-mothers by providing critical resources and support.
Through all of our programs, we work directly with locals to raise awareness of the intersections between human health, planetary health, and the well-being of non-human animals. Our dedicated volunteers are committed to realizing not only the immediate goals of the foundation but also the long-term vision of a cruelty-free world shared by Dash and other visionaries. Together, we can make a positive difference in our communities and beyond.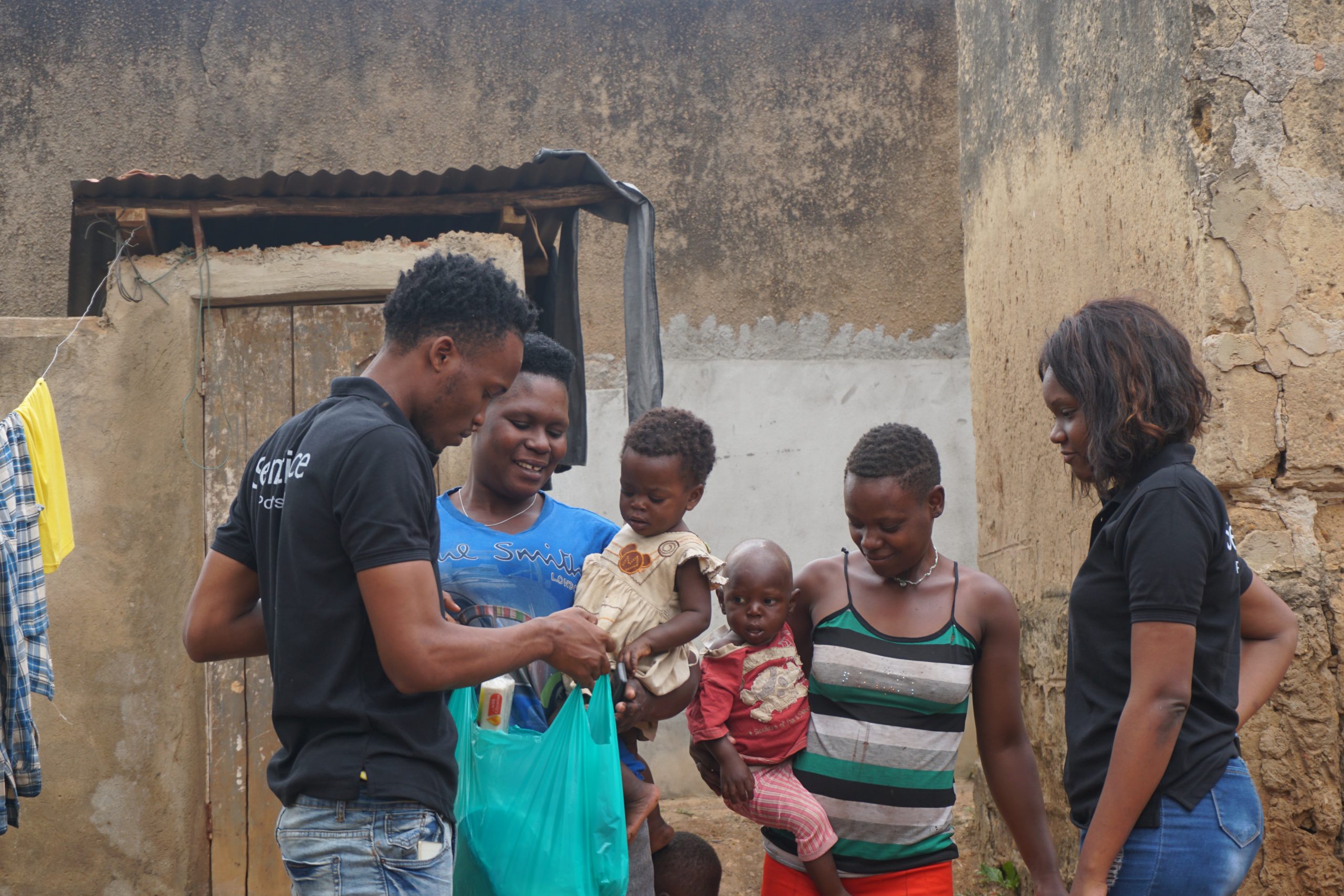 Dash Meizler, the founder of the organisation, distributes vegan food parcels to the beneficiaries.
We envision a world governed by equity, compassion, and justice not only between human beings but also between human and non-human animals.
We enable communities and families to respond to their basic needs and those of non-human animals.
Core Values
Compassion
Quality Service Delivery
Integrity
Fun
Accountability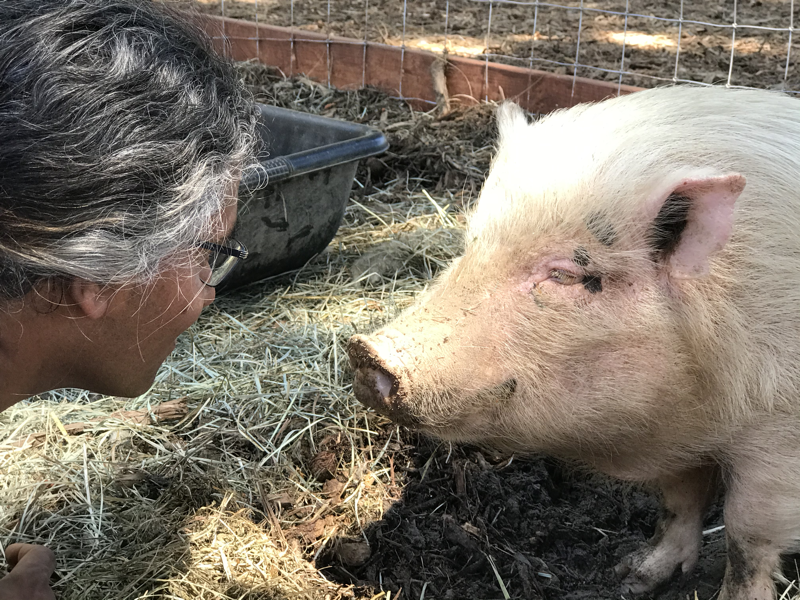 Arvind (l.) and Martha (r.) break a boundary between human and non-human animals through silent communication..
Human and
Non-Human Animals
We use the expression "non-human animals" not to insult any human beings but to recognize and respect the numerous ways in which we are all connected with what or whom we dismiss as "animals." For all our differences from other species, we are all also animal bodies united in our struggles for survival, for sustenance, and for shelter. We share with non-human animals significant commonalities that evolutionary scientists no longer regard as distinctively "human": cognition, social communication, playfulness, capacity for suffering, and even a sense of justice. At Podrska we thus question the human-animal divide and the violence done against "the animal" in the name of the "human."
In speaking of human beings as "human animals" we join hands with and other decolonial thinkers and activists like Aph Ko and Syl Ko as well as food justice pioneers like Lauren Ornelas who speak up for both human animals and non-human animals. Like them, we believe that both human and non-human animals should not be exploited and that we can fight for both causes at the same time.
We envision a better and safer world for humans and non-human animals. To realize this vision, we seek the engagement of volunteers more than ever. Come and volunteer with us today!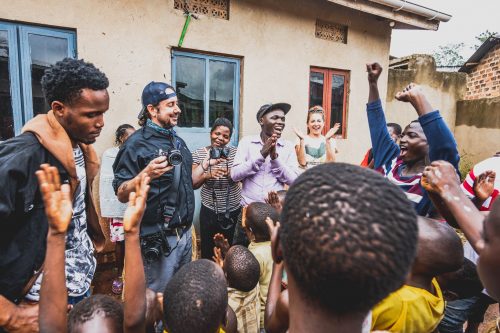 Daniel Turbert, a photographer and volunteer from the USA, visited Podrska where he conducted a workshop on photography for the kids.

Unlike large well-endowed charitable organizations that have their own offices and physical infrastructure, we at Podrska operate within already existing institutions. To achieve the goals and objectives of Podrska, our volunteers work directly with various rural and urban communities and institutions such as NGOs, Community-based organizations (CBOs), primary, secondary, and high schools, as well as faith-based institutions.
With our school campaigns, we have already reached out to 2560 students.
With our Child Program, we have positively impacted the lives of 150 children.
With our Lady Program, we have been working with 50 women.
The Vegan Food Program targeted 150 children and 50 women, all of whom all still being supported by Podrska.
Look at those beautiful pictures!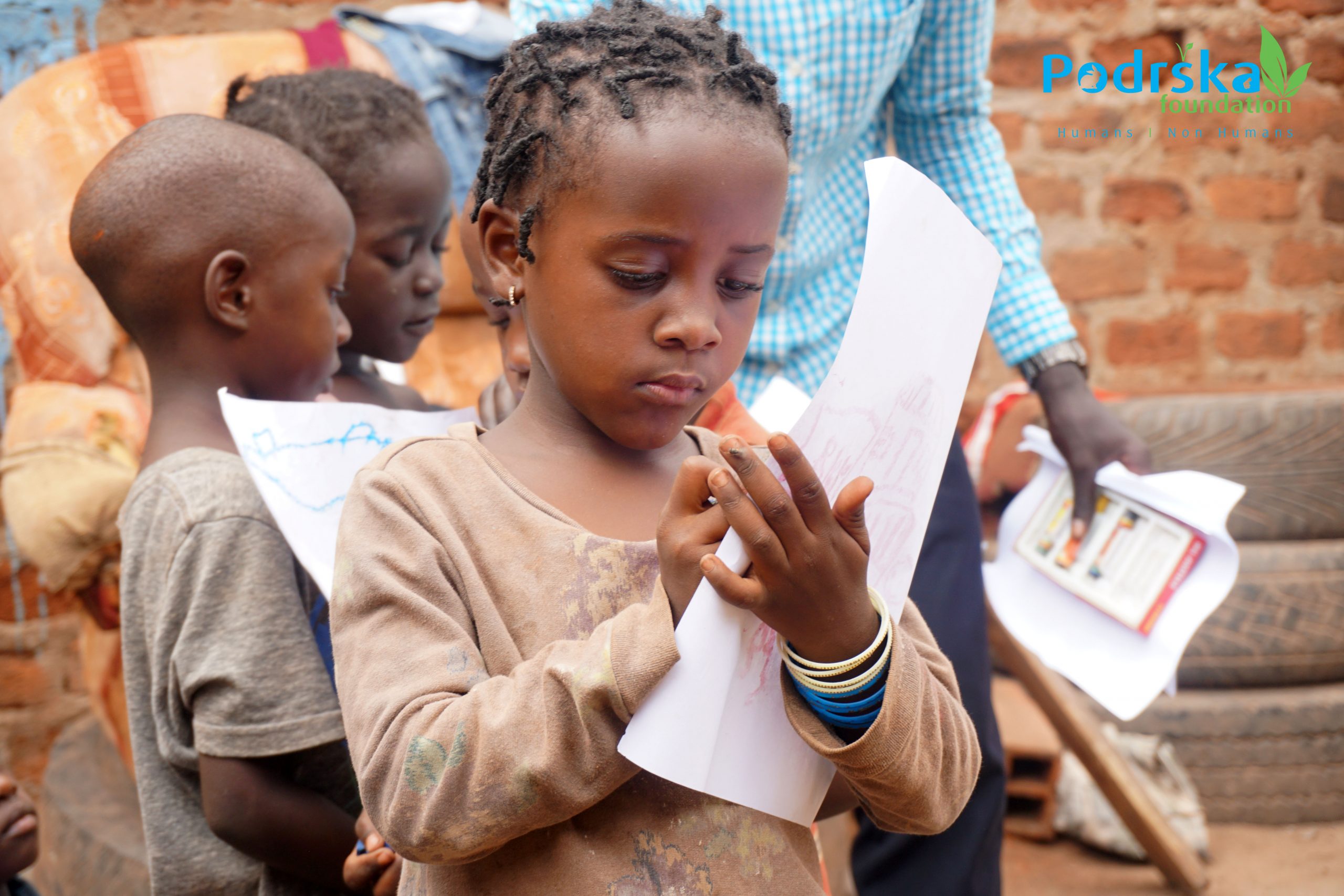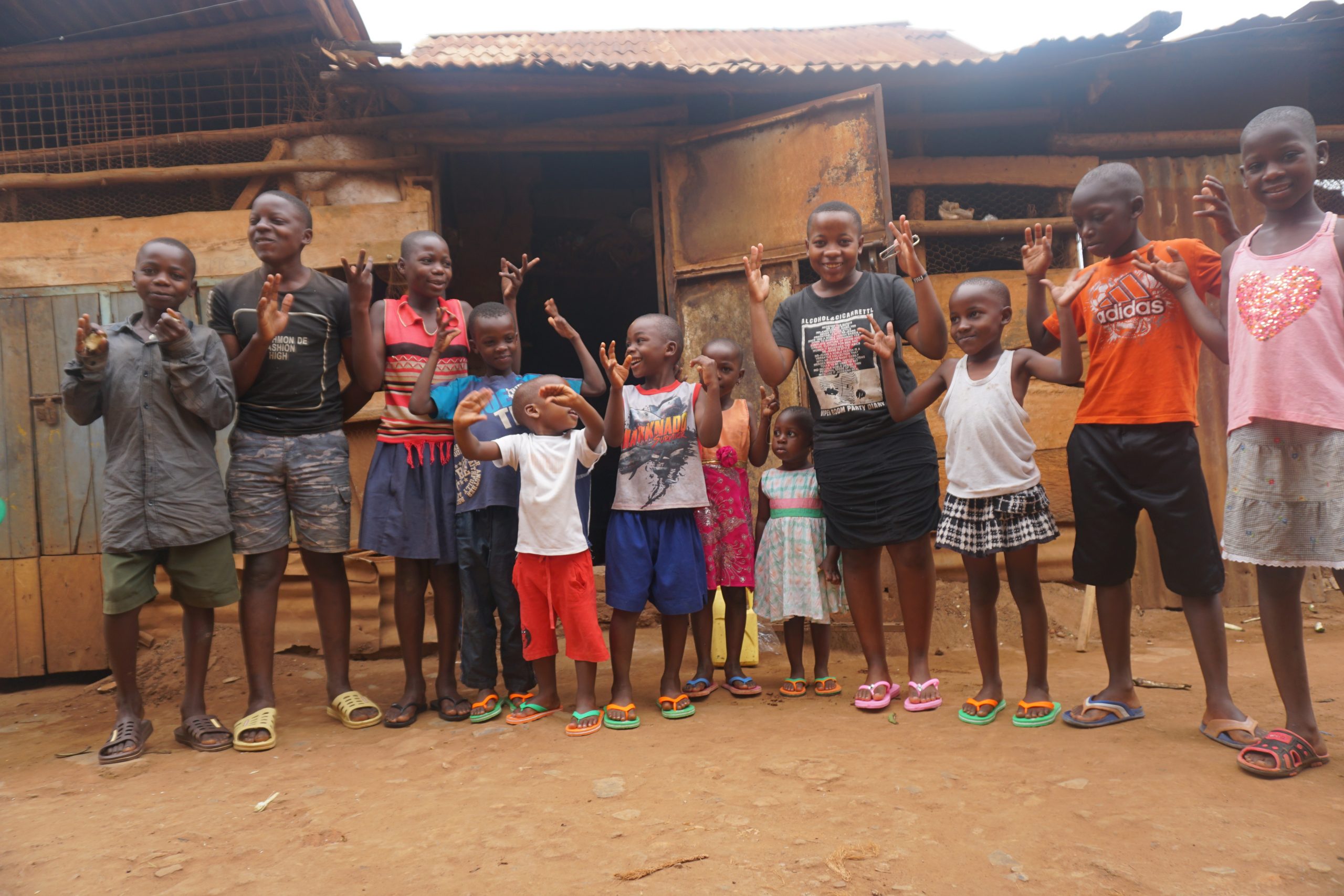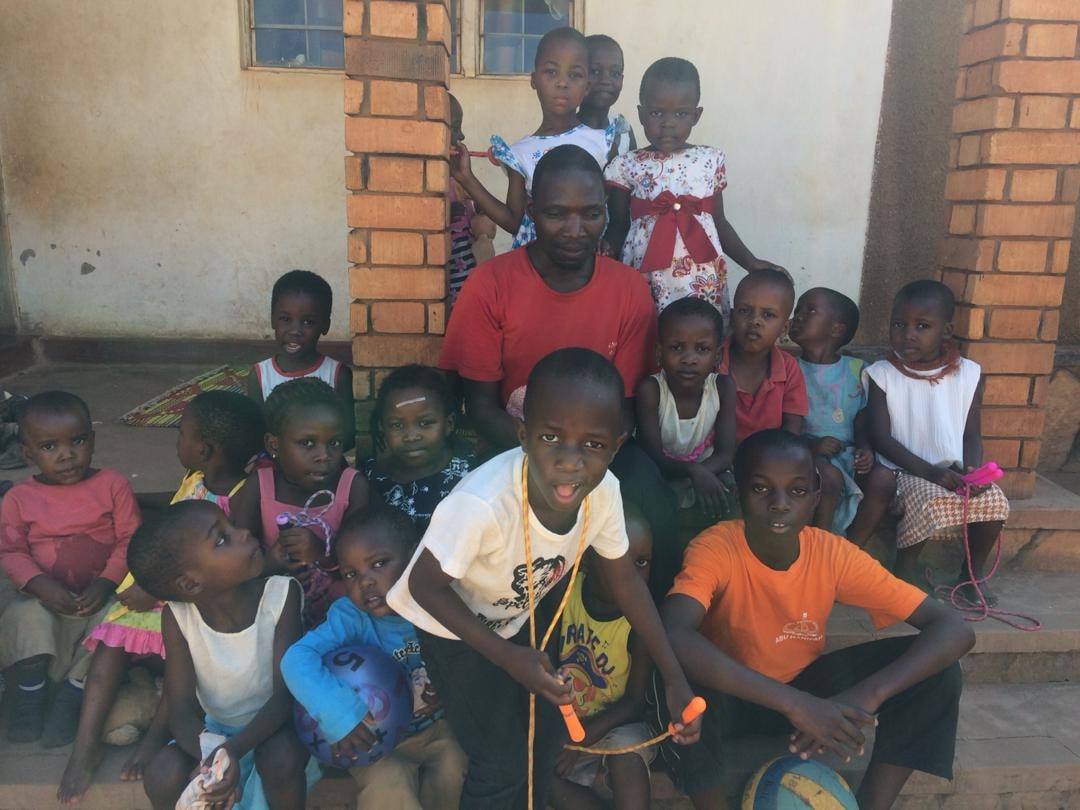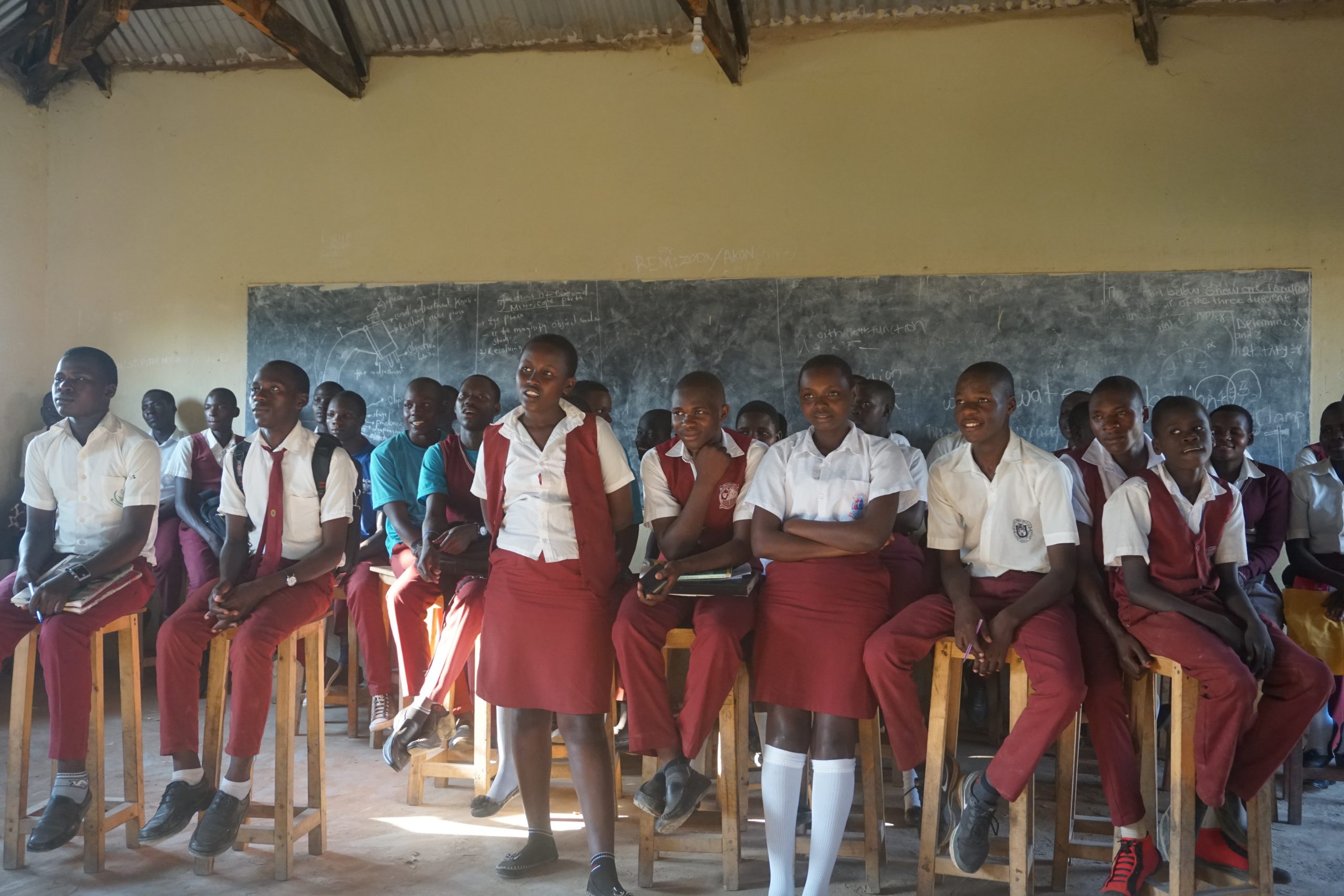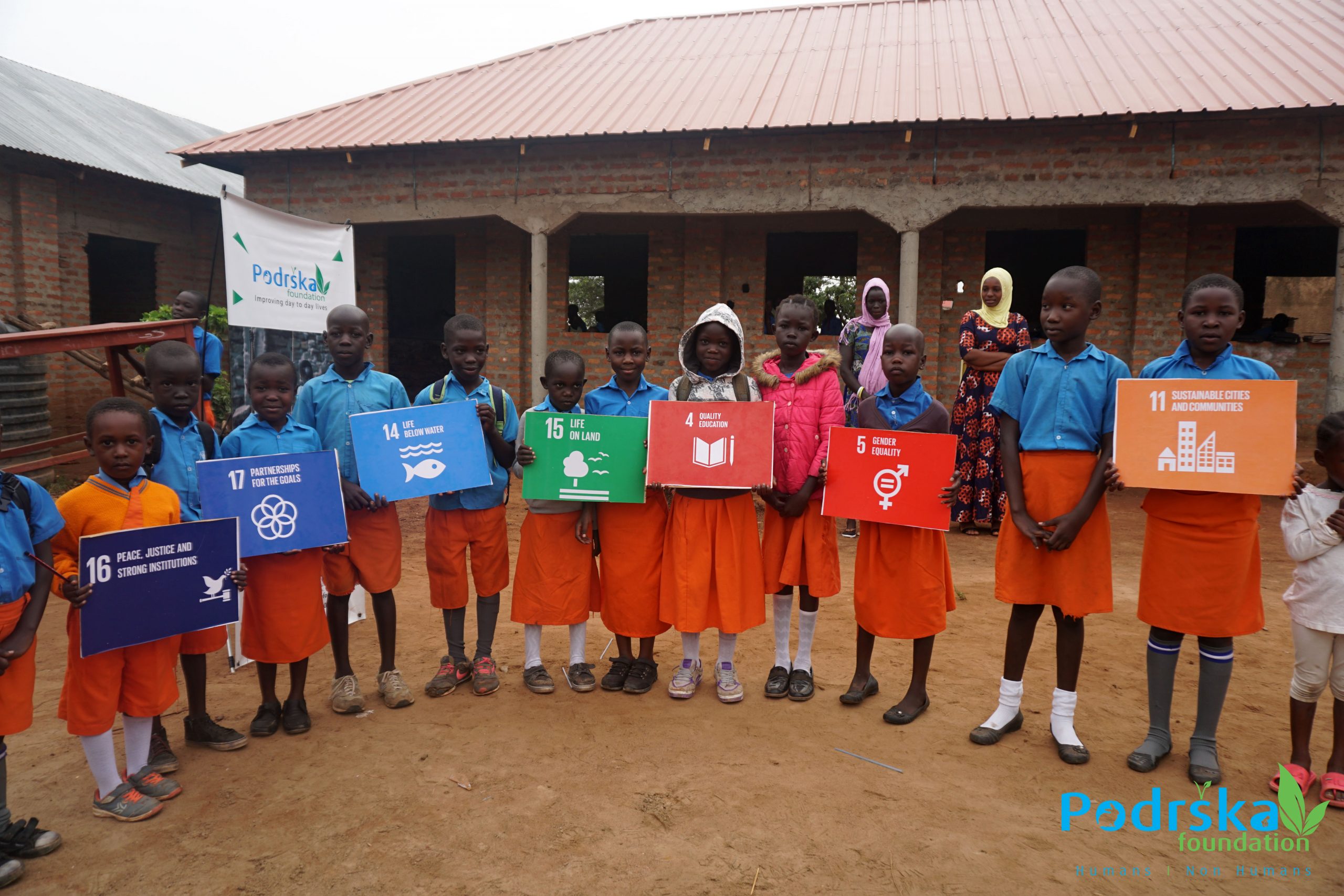 your vegan online directory